Latest News
Due to Coronavirus, the current offer of professional training courses in London have been rescheduled:
ECOFS approved two days Feng Shui Introduction Course will be held on 20-21 June, 2020 in London.
ECOFS Business Feng Shui Master Class will be held on 11-13 September, 2020 in London. 
ECOFS accredited Professional Feng Shui Training Course starts on 1 October, 2020 in London.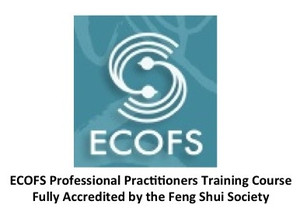 The ECOFS fully accredited professional training course has 5 modules of 6 days
each, making a total of 30 teaching days with 210 hours of face-to-face theory and practical
teaching including real case studies and on-site consulting.
 
This outstanding high quality course has many unique features. its content aims to be the most
comprehensive available anywhere in Europe. Personal mentoring and support is offered
throughout the course. After graduation a further one year mentoring is available from us free of charge, to ensure you have the essential support needed to embark on a successful feng shui consulting career.
 
You will learn from Howard Choy direct. He is a highly experienced bi-lingual China-trained
teacher, exceptionally well qualified to teach the professional application of feng shui. Howard is
also a practicing feng shui consultant and architect working internationally at the leading edge of the feng shui profession
 
Please contact us if you are seriously interested in becoming a professional feng shui consultant,
recognised by the UK and European Feng Shui Society. Qualified Feng Shui consultants are also
welcome to apply to study individual modules within the course, subject to place availability.

For enrolment, expression of interest and more information please contact:
Howard Choy: fengshuiarchitect@hotmail.com
ECOFS Principal and Teacher.
Sylvia Bennett: sylvia@fengshui-living.com
07779 139187 Co-ordinator London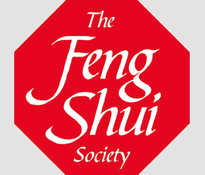 ECOFS - Breaking News
FIRST INTERNATIONAL FENG SHUI SUMMER CAMP - 2019

27 JULY - 03 AUGUST 2019
Please click onto the link below to download a full brochure on the camp. We hope you can join us!
/www/images/home_box/BROCHURE%20FS%20SUMMER%20CAMP_compressed.pdf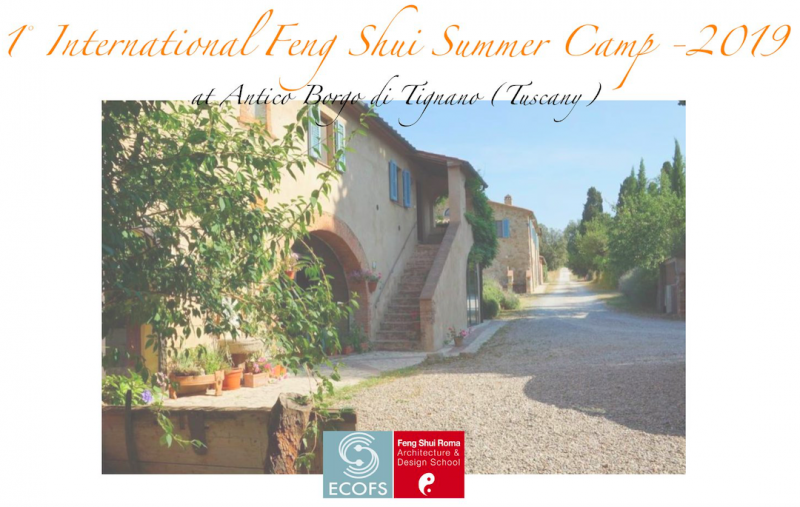 Photos of our pst China Feng Shui Study Tour by Michael Rapp. We are planning another one for 2020 to Taiwan and Japan, Please stay tuned.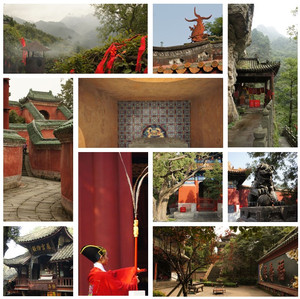 Howard Choy's Feng Shui Teaching and Conference Schedule for 2020 to be upload soon, please stay tuned.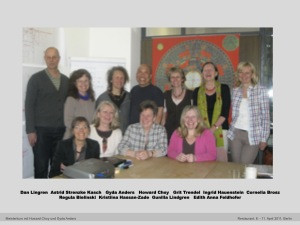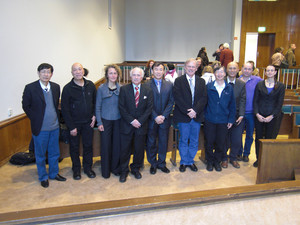 Welcome to our new ar-qi-tektur office and European College of Feng Shui (ECOFS) school
Langhansstrasse 66, 13187 Berlin Germany.